VENUE
Altai... A unique landscape, healthy mountain air and clean natural water attract many tourists, both from Russia and from countries near and far abroad. Participants of numerous scientific conferences held in the Altai, have a unique opportunity to communicate freely and to exchange. A comfortable bus will deliver participants from Novosibirsk to the the sport-camp "Erlagol". Participants and guests of the conference will be offered a variety of cultural and sporting events, excursions.
The sessions will be held in conference rooms equipped with computers and projectors.
Thanks to created conditions one can not only take part in the conference but also relax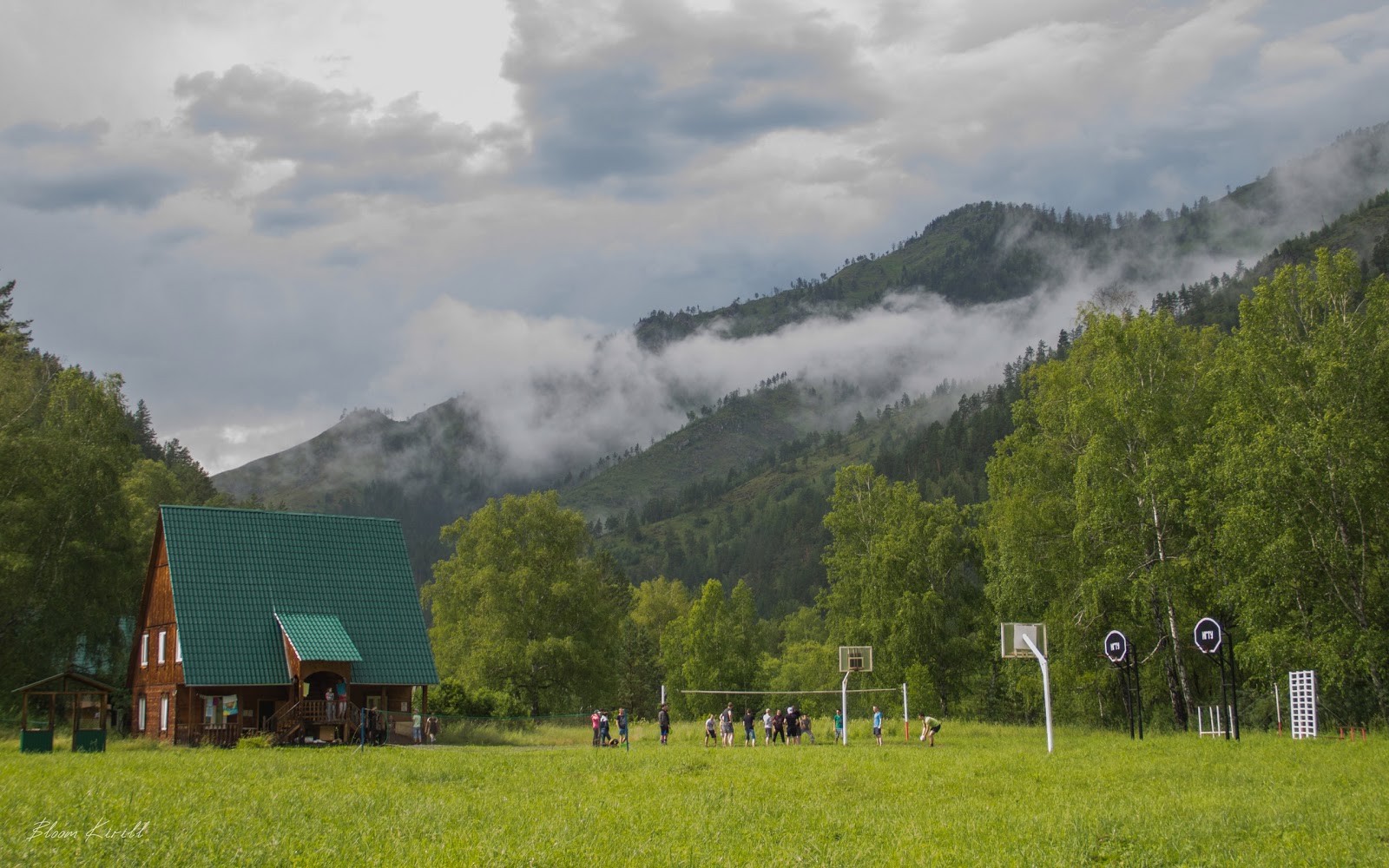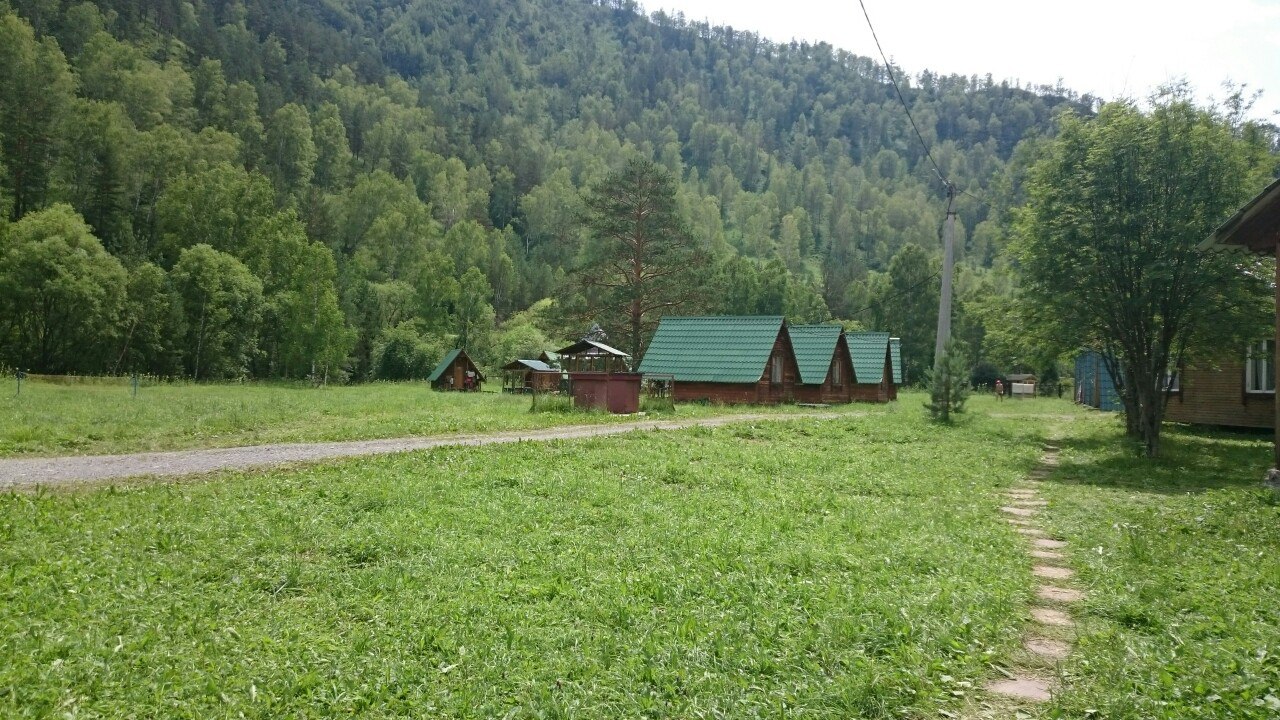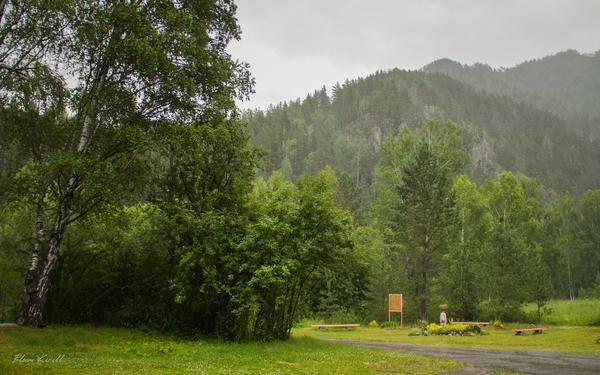 Transportation


Gathering point is NSTU, fourth building which is located on Karl Marks prospect 20. (Karl Marks prospect 20/4, 3 floor, room 316)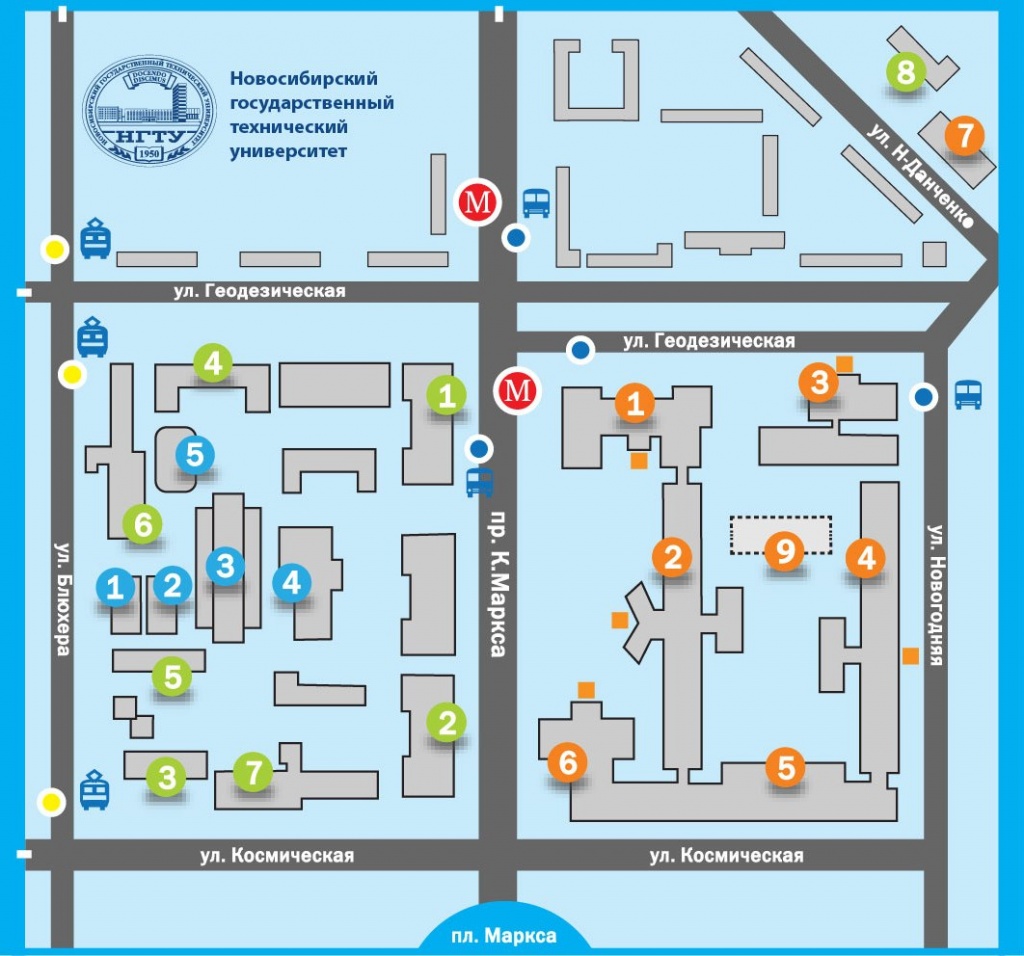 1-9 Educational buildings
1-8 Dormitories
1 Dining room
2 Culture Center
3 Sports Center
4 Sports complex, swimming pool
5 Playground
М Metro station "Studencheskaya"


Accommodation


Participants are supposed to stay in NSTU's health and sports training camp "ERLAGOL" which is located not far away from Chemal Township.